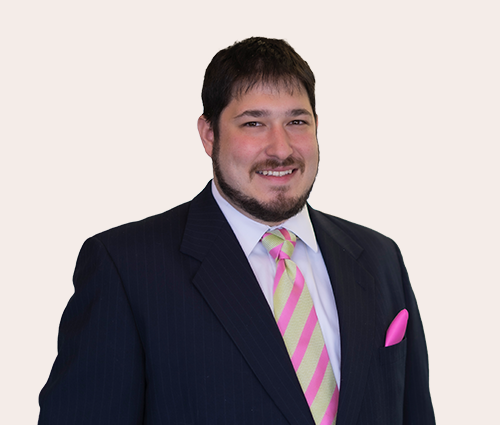 Investment Operations Specialist
Stephen Dozer holds the title of Investment Operations Specialist at McLean. In line with his professional motto is, "If you don't know I'm here, I'm doing my job correctly", his job is to simply ensure that everything is running smoothly. Stephen is responsible for maintaining record keeping system operations and the data management of custodians and vendors. Prior to his start at McLean, Stephen was a Senior Operations Specialist for ProFunds/ProShares in Bethesda, MD. There, he ensured the data integrity of trade for clients and managed several different processes essential to fund operations. Stephen earned his BSBA in Accounting from Kutztown University and his MBA from American Public University.
Greatest Professional Satisfaction
I take pride in being the one who gets to call vendors and say, "Stop the presses!" without any irony.
Greatest Personal Satisfaction
I love seeing my daughter's joyful face at Disneyland.