We are not in the prediction business
We don't just invest funds and rely on the markets to reach your goals, we consider your financial situation, including what you're earning today and what you expect to earn tomorrow. Our recommendations recognize that while markets typically will do what they do best—increase investments over the long term—we also address the fact that your retirement will fall within a specific and possibly volatile snapshot of that long-term performance. By modeling different life stage events and distribution scenarios, we establish a base that can be much more reliable at minimizing risk than multiple asset class diversification alone.
A true personalized approach to retirement planning must account for all the financial variables you face. That's why tax, insurance, and estate planning recommendations—in addition to investment advice—are all part of our services.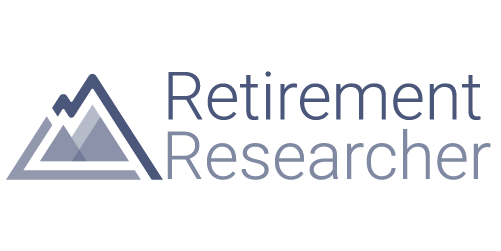 Retirement Researcher provides retirement income planning educational tools and resources to help self-directed individuals plan for retirement. Members of the Retirement Researcher community can join our online Academy to access workshops, forums, research, calculators, and more to guide them along their retirement planning journey.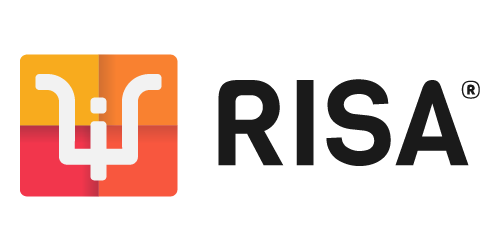 The Retirement Income Style Awareness® or RISA® Profile provides insight into your "retirement income personality" or "retirement income style." Once you identify your "style" you can determine which implementation strategies will best align with your natural preferences.
The RISA® Profile keeps you at the center of all recommendations, where you belong.
Please Note: Neither rankings and/or recognition by unaffiliated rating services, publications, media, or other organizations, nor the achievement of any professional designation, certification, degree, or license, membership in any professional organization, or any amount of prior experience or success, should be construed by a client or prospective client as a guarantee that he/she will experience a certain level of results if McLean is engaged, or continues to be engaged, to provide investment advisory services. Rankings published by magazines, and others, generally base their selections exclusively on information prepared and/or submitted by the recognized adviser. Rankings are generally limited to participating advisers (refer to the disclosures for methodology information). Unless expressly indicated to the contrary, McLean did not pay a fee to be included in any such ranking. No ranking or recognition should be construed as a current or past endorsement of McLean by any of its clients.
ANY QUESTIONS: McLean Asset Management's Chief Compliance Officer remains available to address any questions regarding rankings and/or recognitions, including the criteria used for any reflected ranking.
McLean Asset Management Corp. is not an insurance agency, insurance company, accounting firm, or law firm. No portion of the firm's services should be construed as accounting or legal advice. Insurance sales are conducted by licensed insurance agents in their separate and individual capacities, including through McLean Insurance Solutions, an affiliated insurance agency.
Not all services will be appropriate or necessary for all clients, and the potential value and benefit of the adviser's services will vary based on a variety of factors, such as the client's investment, tax, financial circumstances, and overall objectives. Neither personalized nor tailored services should be construed as a guarantee of a particular outcome. Past performance does not guarantee future results. All investing comes with risk, including the risk of loss.