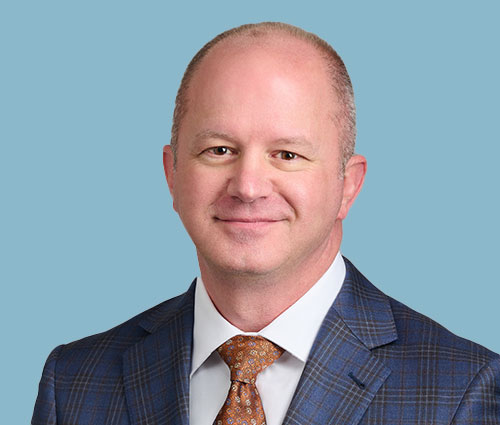 ROB CORDEAU, CFP®, RICP®, CHFC®
Managing Director – Wealth Management
Rob's thoughtful and thorough approach provides the guidance that helps individuals and families make prudent financial decisions that result in an exceptional wealth management experience.
Education
Certified Financial Planner™ Program, Boston University
Professional Certifications & Associations
CERTIFIED FINANCIAL PLANNER™
Retirement Income Certified Professional (RICP®)
Chartered Financial Consultant (ChFC®)
Member, Financial Planning Association (FPA)
Member, New Hampshire Estate Planning Council
Greatest Professional Satisfaction
Engaging in work that I absolutely love. How many people can say they love not only what they do for a living, but also the people they work with? I'm surrounded by talented and professional people who genuinely care about our clients; the in-depth wealth management approach we take is equal parts interesting, challenging and rewarding.
Greatest Personal Satisfaction
The knowledge that I'm helping others. My financial planning work brings immediate and long-term benefits to our clients. Some of those benefits are measurable – in terms of tax savings or wealth accumulation. But others are much more intangible – like reducing stress about a certain financial matter, or the added sense of security that comes from a well-executed plan. And although these can't be measured in dollars and cents, there is no question their value far exceeds those other 'quantifiable' benefits.