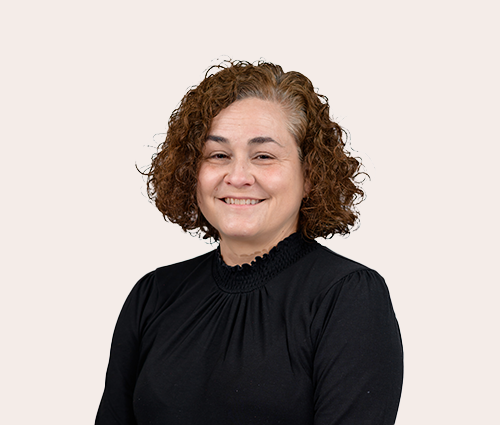 Laurel strives to maintain an exceptional client experience in her role as a McLean Client Service Associate. Her responsibilities include all factors dealing with client services, relationship management and account maintenance. Starting her career in the RIA industry with The Mutual Funds Store, she brings with her over 5 years of experience as a client services manager. Laurel obtained her Bachelor of Science from the University of Tennessee – Chattanooga. Laurel has been a fantastic addition to the team, as she truly excels at going above and beyond to meet ongoing needs for her advisory team and clients.
Greatest Professional Satisfaction
I enjoy being part of this smart and stellar team, helping people achieve their financial goals and forming meaningful relationships along the way.
Greatest Personal Satisfaction
My greatest personal satisfaction is being a mother and watching my son grow into a young man. I also enjoy playing multiple sports which involve soccer, running & paddling.