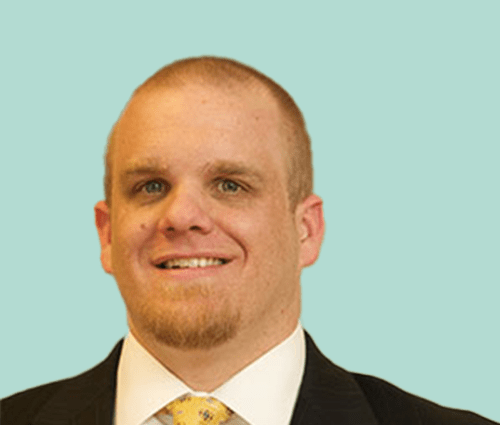 Jason manages the daily operations of the Employer Retirement Plans division of McLean, where he works closely with employers and retirement plan participants as their primary point of contact. His technical expertise and diverse background help him address questions and concerns in a way that is easily understood and avoids lingo or complex terminology.
Jason also oversees the firm's Portfolio Management and Investment Operations Department. His responsibilities include helping to establish the firm's investment policy, portfolio design, asset allocation decisions, and he also serves as a key member of McLean's Investment Committee.
Prior to joining the team at McLean, Jason spent several years working with individuals and families to organize their financial lives. These experiences led him to join the retirement plan services group in a CPA wealth management firm. He worked with both participants and plan sponsors to educate them about retirement plans. Jason is passionate about empowering employees to take control of their financial lives and work toward a successful retirement.
Education:
B.A. Economics and Business Administration, McDaniel College
Professional Designations:
CERTIFIED FINANCIAL PLANNER™
Qualified 401(k) Administrator
Greatest Professional Satisfaction:
Knowing I am able to make positive impacts in the lives of our clients. We have the opportunity to help small business owners reduce their liability and to help empower their employees to take control of their financial lives.
Greatest Personal Satisfaction:
Being a husband and a father.