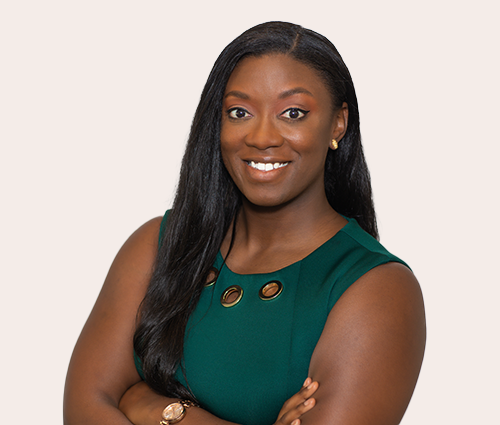 Briana's primary role is to support the Retirement Researcher brand and firm-wide marketing efforts. She focuses on cultivating a remarkable and reliable client experience, and she does so through her skillset in web development, digital marketing, project management, and superb technical support.
Briana brings over 10 years of marketing, client service, and administrative assistance experience to this role, including her previous work at NASA Federal Credit Union.
Education
A.A. in Psychology, Argosy University
Greatest Professional Satisfaction
I love when a client has an exceptional experience that leaves a lasting impression!
Greatest Personal Satisfaction
My greatest personal satisfaction is seeing my daughter smile.