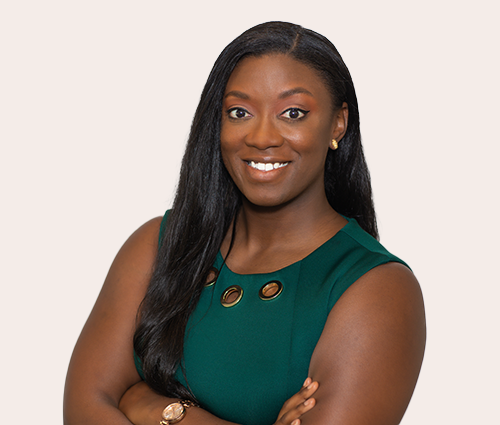 Here at McLean, Briana's main responsibility is the in-house client experience. She supports the team in any way she can. Briana brings 10 years of client service and administrative assistance experience, including her time at NASA Federal Credit Union.
Education
A.A. in Psychology, Argosy University
Greatest Professional Satisfaction
I love when a client has an exceptional experience that leaves a lasting impression!
Greatest Personal Satisfaction
My greatest personal satisfaction is seeing my daughter smile.