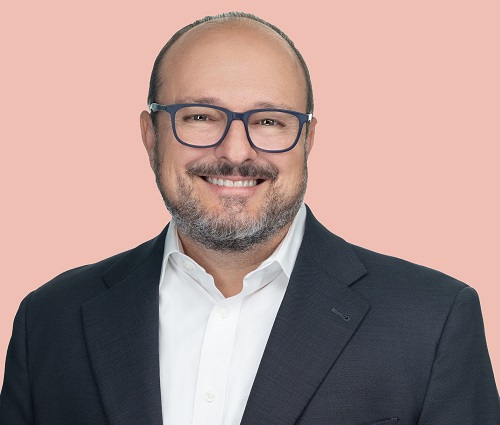 Alex is the managing principal for McLean Asset Management. In addition to his management responsibilities, he is one of the primary contributors to our content.
He has published numerous articles in the leading peer-reviewed journals in the financial planning industry and is a frequent speaker at many of the financial planning profession's leading conferences. In addition, he has been quoted in the New York Times, the Wall Street Journal, InvestmentNews, and various other industry publications regarding his thoughts on the industry, practice management, and retirement income planning.
He also founded inStream Solutions. A leading retirement financial planning software company used by some of the nation's largest financial advisory firms.
Alex graduated with a Ph.D. for The George Washington University.
Education
Ph.D. George Washington University
B.S. Boston University
Greatest Professional Satisfaction
Being part of a company that positively impacts the lives of its clients while also providing our team the means to live their lives well, raise a family, and be a positive influence in their community.
Greatest Personal Satisfaction
Watching—with my wife—our children experience the world around them for the first time.