Standalone Financial Planning FAQ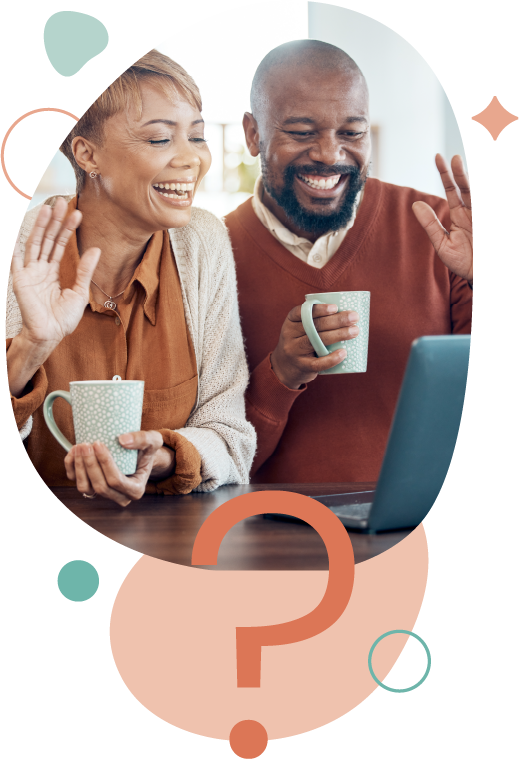 Frequently Asked Questions about
the Base Financial Planning Engagement
The entire engagement typically lasts 8 to 10 weeks.
Meeting One: Review Scope of the Engagement and Address Questions
Before committing to take part in the Base Financial Planning engagement, you will meet with a McLean Advisor to discuss the scope of the engagement and to address any related questions you may have.
Meeting Two: Discovery Meeting
After receipt of the signed agreement and payment by McLean, you will receive an email to schedule your Discovery Meeting. During the Discovery Meeting, we will discuss your personal situation and retirement goals, as well as review your existing retirement plan (if applicable).
Meeting Three: Plan Presentation Meeting
During the Presentation Meeting, your advisor will present your Goals-Based Financial Plan and other deliverables, provide implementation recommendations, and address any questions you may have. The Base Financial Planning engagement is considered complete after this Presentation Meeting; however, in the two weeks following the Presentation Meeting, you have the option to schedule a follow-up meeting to address any additional questions you may have.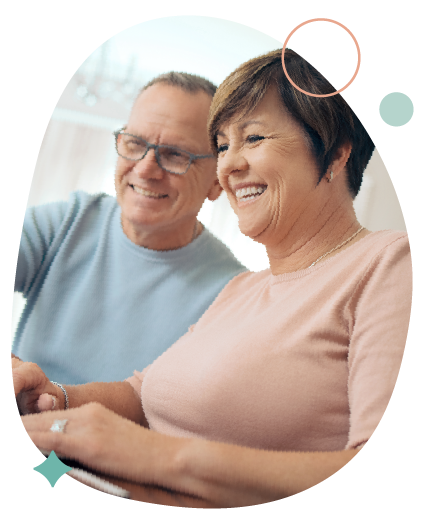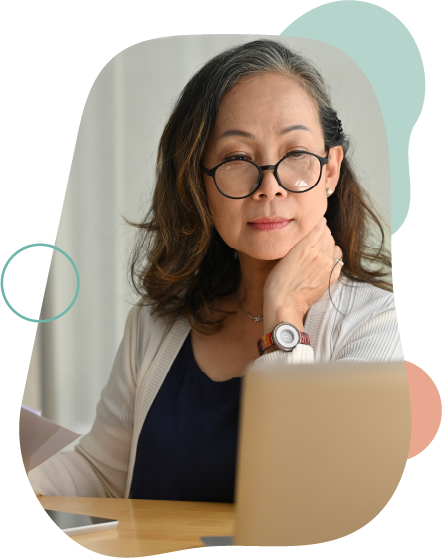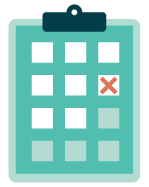 Learn more about working with McLean
McLean Asset Management Corp. is not an accounting firm, and no portion of the firm's services should be construed as accounting or tax advice. The effectiveness and potential success of tax planning services depend on a variety of factors, including but not limited to the client's tax bracket, the amount of realized and unrealized capital gains or losses, and coordination with the client's tax and/or accounting professional(s). Blog posts linked on this page are intended for convenience, educational, and informational purposes only. All expressions of opinion reflect the judgment of the authors as of the date of publication and are subject to change. The adviser does not endeavor to update or remove blog posts and articles after initial publication. No linked content should be construed as individualized advice or recommendations, and the discussions contained are not a substitute for investment advice from a professional adviser. This commentary should not be regarded as a complete analysis of the subjects discussed. Not all services will be appropriate or necessary for all clients, and the potential value and benefit of the adviser's services will vary based on a variety of factors, such as the client's investment, tax, financial circumstances, and overall objectives. Neither personalized nor tailored services, including services informed by the client's RISA® Profile, should be construed as a guarantee of client satisfaction or a particular outcome. Past performance does not guarantee future results. All investing comes with risk, including the risk of loss.