Standalone Financial Planning FAQ
Frequently Asked Questions about
the Base Financial Planning Engagement
The entire engagement typically lasts 8 to 10 weeks.
Meeting One: Review Scope of the Engagement and Address Questions
Before committing to take part in the Base Financial Planning engagement, you will meet with a McLean Advisor to discuss the scope of the engagement and to address any related questions you may have.
Meeting Two: Discovery Meeting
After receipt of the signed agreement and payment by McLean, you will receive an email to schedule your Discovery Meeting. During the Discovery Meeting, we will discuss your personal situation and retirement goals, as well as review your existing retirement plan (if applicable).
Meeting Three: Plan Presentation Meeting
During the Presentation Meeting, your advisor will present your Goals-Based Financial Plan and other deliverables, provide implementation recommendations, and address any questions you may have. The Base Financial Planning engagement is considered complete after this Presentation Meeting; however, in the two weeks following the Presentation Meeting, you have the option to schedule a follow-up meeting to address any additional questions you may have.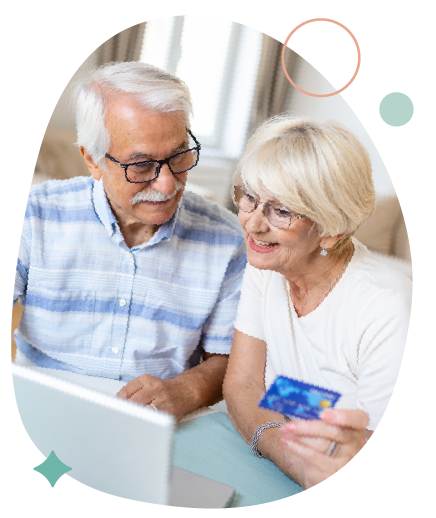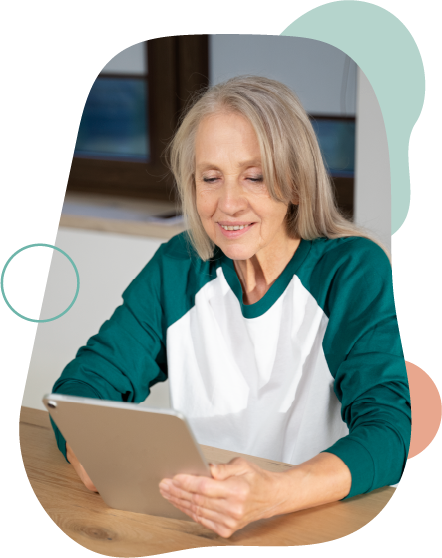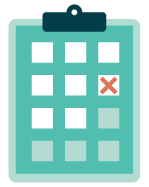 Learn more about working with McLean