Retirement.
The best plan,
is yours.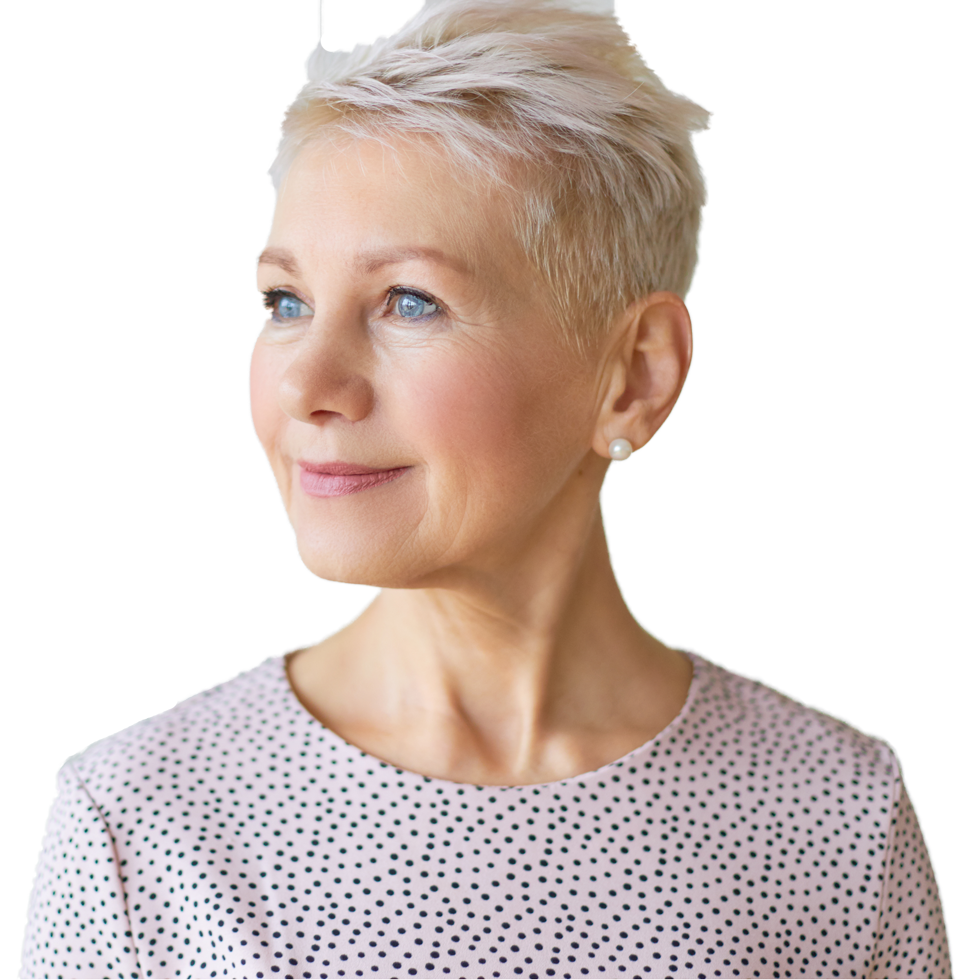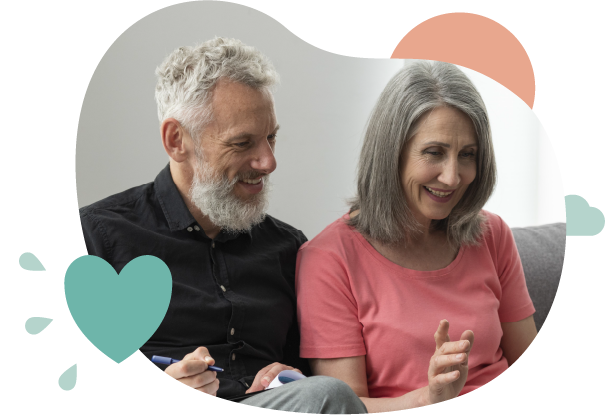 McLean is where theory meets practice.
We understand that no single approach is right for everyone. Leveraging insights from the latest research, McLean is at the forefront of new developments in retirement income planning.
Knowledgable
and supportive
With almost forty years of history, McLean has clients well into their third decade of working with us to navigate the complexities of their retirement income plan. We don't take that lightly and strive for excellence in all that we do.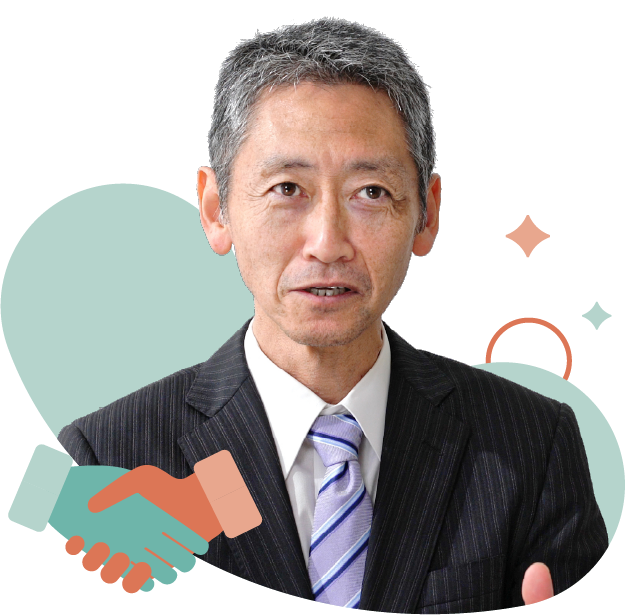 We help you stop,
so you can start.
With retirement, sometimes all you need is a little help stopping.
The standalone planning engagements will cover your baseline retirement income planning needs without a requirement for ongoing investment management services.
Recurring Planning Retainer
An extension of the standalone planning engagement, the recurring planning retainer provides an ongoing advice-only relationship without investment management services.
Comprehensive Wealth Management
A suite of services that encompasses advanced planning and investment management. Includes professional coordination, ongoing advice, and implementation support.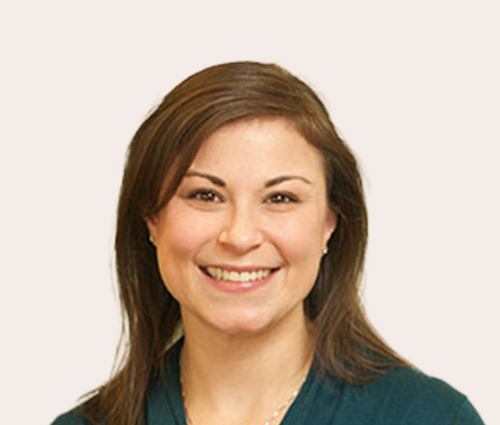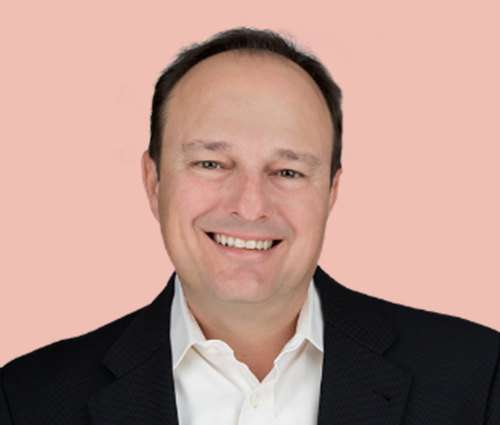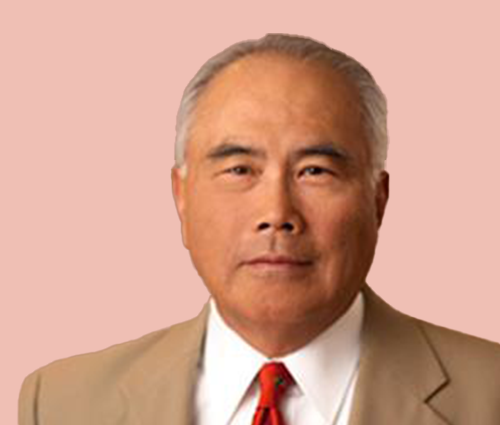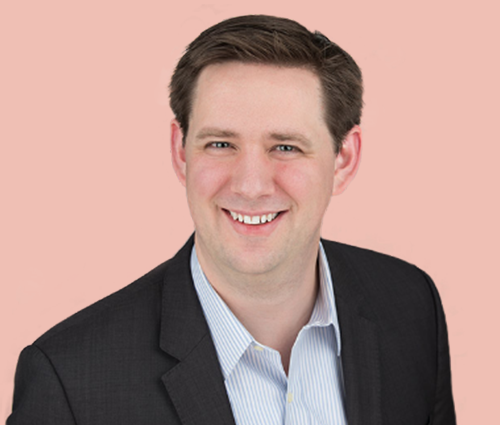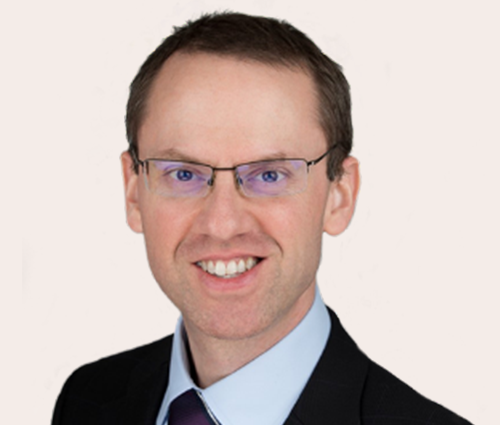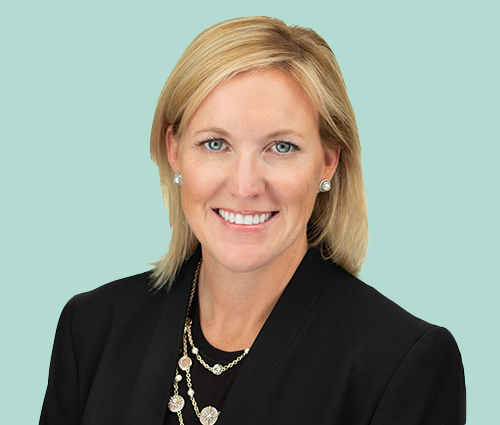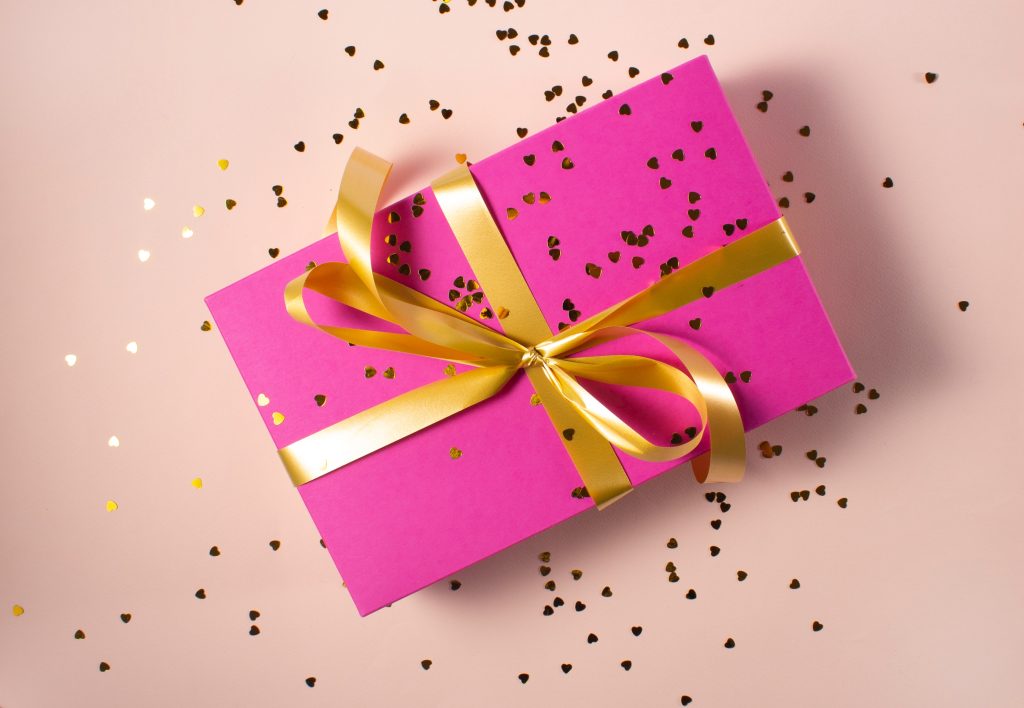 Getting taxed once is hard enough, but getting hit a second time on the same dollars? That's enough to give even a compliant taxpayer the urge to toss crates of tea into Boston Harbor. Whether double taxation like the gift tax is morally right or not is a topic for someone else to tackle. But if you…
We'd love to hear from you!