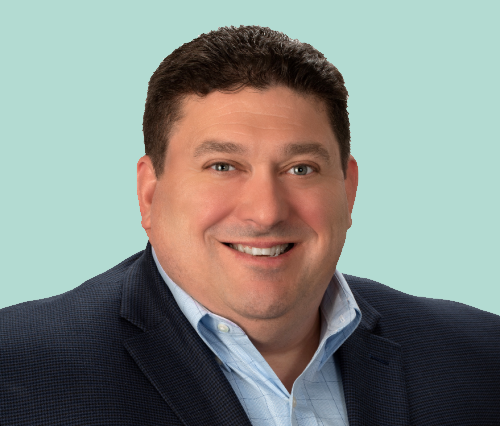 Tim is a Financial Planner at McLean where he works with our New Hampshire-based advisory team where he is responsible for creating, implementing, and maintaining comprehensive financial plans for clients.  He has extensive skills in retirement, tax, and investment planning to help clients achieve their financial goals.  
Prior to his role with us, Tim has amassed over 25 years of financial services experience, most recently serving in various roles with Registered Investment Advisors in the Cleveland area. 
Education
Bachelor's Degree in Business Administration (Accounting) from Cleveland State University
Professional Designations & Associations
Accredited Investment Fiduciary (AIF®)
FINRA Series 65 Certification
Greatest Professional Satisfaction
Working for a company that positively impacts the lives of its clients by helping them to achieve their financial goals.  I am very fortunate to be a part of a dedicated group of individuals who are focused on building an experience that helps clients achieve their financial needs. 
Greatest Personal Satisfaction
Being a part of an incredible family as a husband to a wonderful wife and a father to my two amazing daughters.  All of us get to learn with, laugh with, and love each other on a daily basis.  I am truly grateful and blessed to have them in my life.