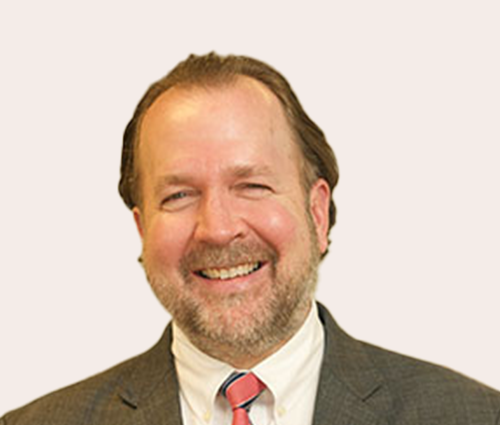 Senior Vice President, Financial Planning

Mark is the lead wealth manager for a seasoned client management team that prides itself on seeking the best result possible for a given set of client opportunities and goals.
With more than three decades of work in wealth management, the client successes he sees energize him to continually improve the team's offering to the client, always striving to exceed expectations.
Education
Professional Certifications & Affiliations
Member, Financial Planning Association
Greatest Professional Satisfaction
Having a client walk out of a meeting and say to me, "Working with you has made my life better."
Greatest Personal Satisfaction
Growing with my family, teaching and learning with them; my wife and five children are such an incredible blessing.